Traditionally, when one thinks of barn doors, perhaps a farm building with cows heading in and out comes to mind.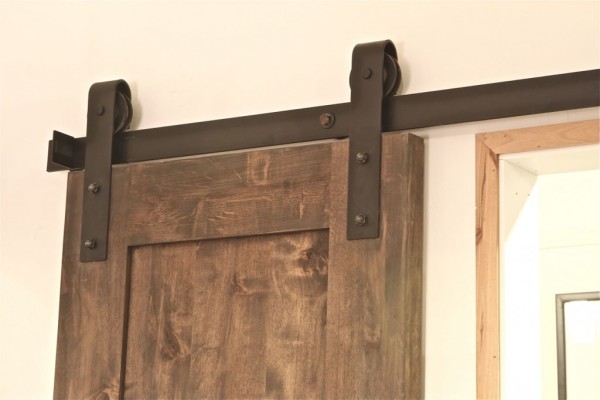 Those large wooden sliding doors, a staple in the farming community, have become reinvented in the interior design world. Great for saving space while avoiding annoying door jams, this style has become prominent in lofts and houses alike.
Barn doors are great inside because there are so many options for colors and materials.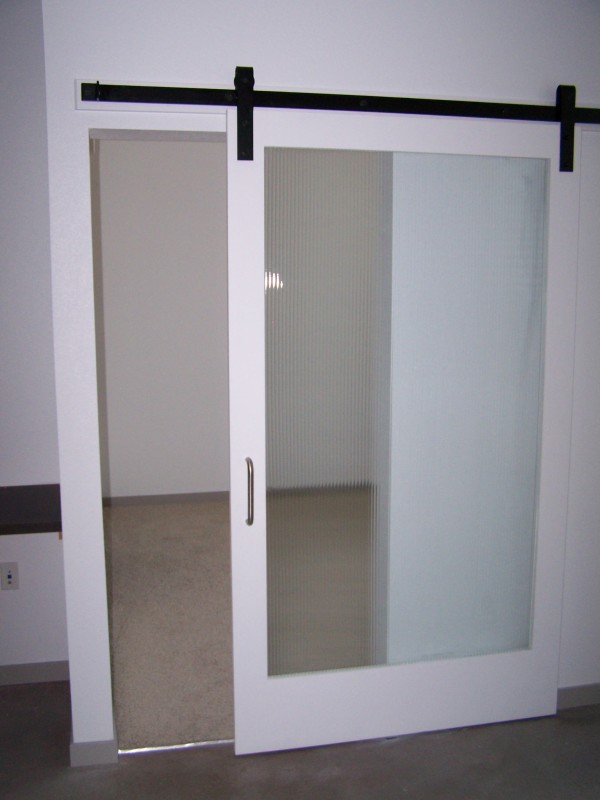 They can be traditional dark wood, white bead board, or even colored depending on the theme of the room. Particularly creative is the hanging barn door, which gently slides on a bar above the entryway. Either way, the sliding mechanism is very advantageous for those that waste no space.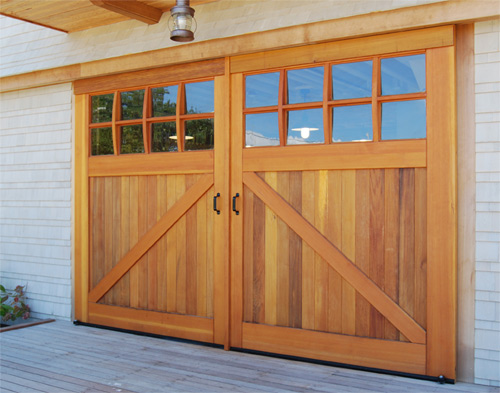 One setting that interior barn doors work brilliantly is for a closet space, whether a large walk-in or traditional. Not only does this type of door allow for more closet space (an important bonus), but it provides the usually boring four-wall bedroom with a bit of spice.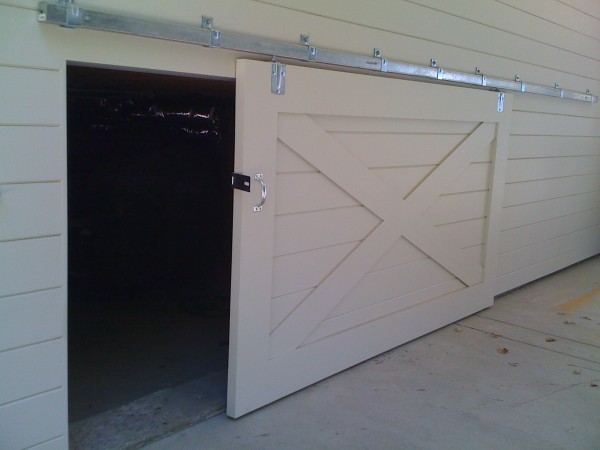 Another place barn doors thrive is on an entry way to a kitchen or dining room. This is a great spot because it makes the space feel a bit more homey, yet also acts as a divider from the rest of the living space. Particularly striking is a white color-scheme, as it reflects light, opens up the house, and makes the kitchen look fun and fresh.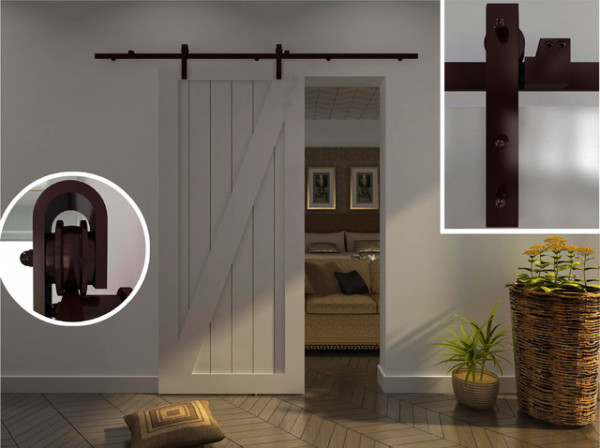 Finally, one more exciting idea is to hang single doors above bedrooms, and have them slide along the wall to gain entry. This is especially fun for children and offers a modern take on a more traditional home design. Creating interior barn doors is a great way to spice up an otherwise bland living space, and will at the very least be an enviable conversation starter!