It does not matter whether you are building and constructing, remodeling or upgrading your house, stunning interior doors, interior barn doors, and interior sliding door designs leave a great look with little or no significant effort in another house section.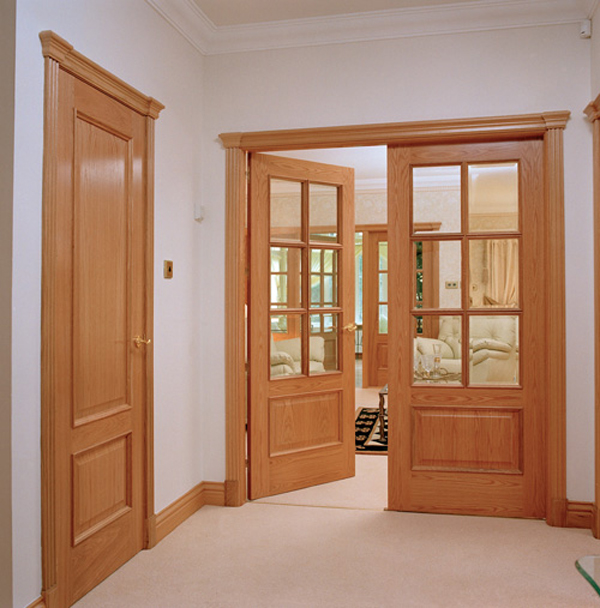 However, the interior house door design should complement other interior decor to have a blend of both elegance and touch. If every spot is too exciting, it may kill the sense of design. There are several tastes and preference to doors design ideas that should work well with your plans.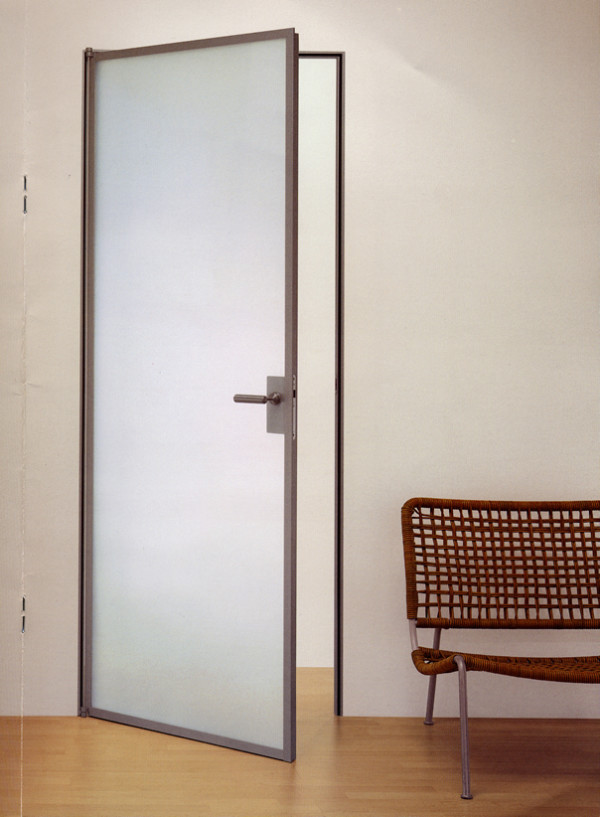 The following are leading trends available at affordable prices:
Interior Sliding Panels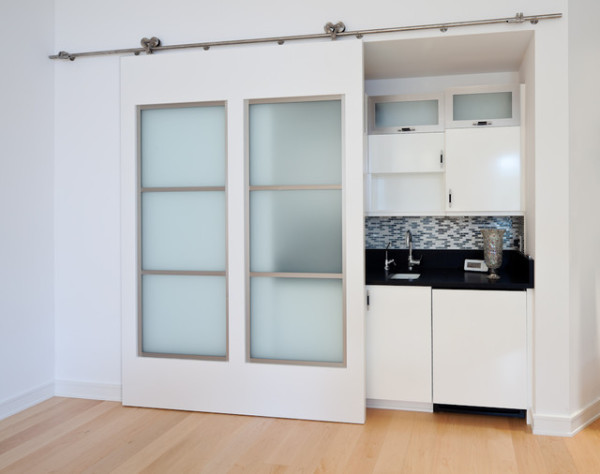 Interior sliding doors are perfect finesse to a house finishing. This door design idea requires twice the width normal door to allow it move back and forth along the doorway. The whole door unit hangs from the rail or rather, track and slide to one direction to close and the other to open.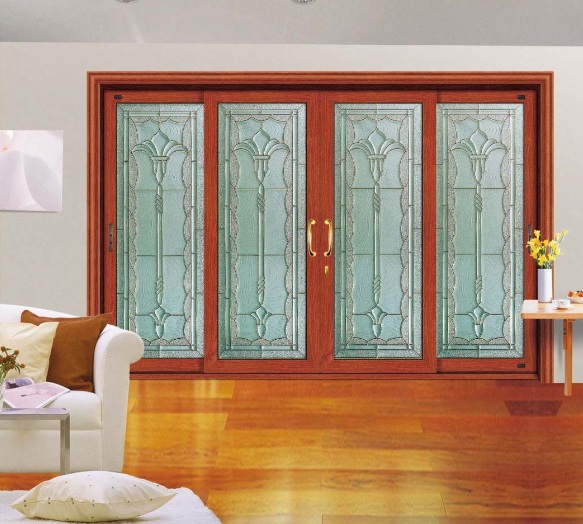 This is suitable for newly constructed houses because such space can easily be spared. Alternatively, instead of increase the width, a space can be created in the wall to slide through it to open the door. The door choices are framed-rice paper, glass-paned, metal etc.
Repurpose exterior door design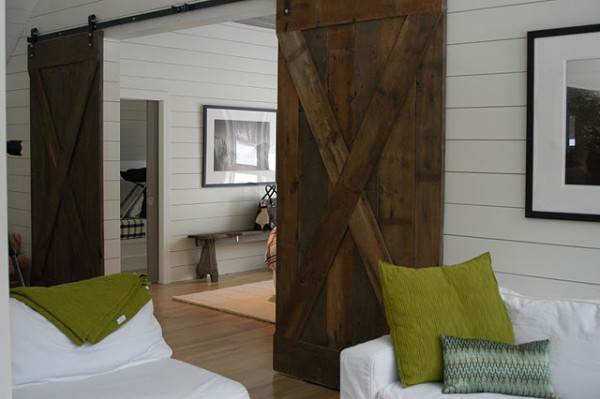 Think differently and repurpose exterior doors for interior doors to bring the attractive decoration in the house. Keep in mind that oftentimes exterior doors are exquisitely decorated. These include fine ironwork, frosted glass and window panels. This will have an amazing impact to the house interior decor. Make sure to design wider doorways than normal to live with this expectation.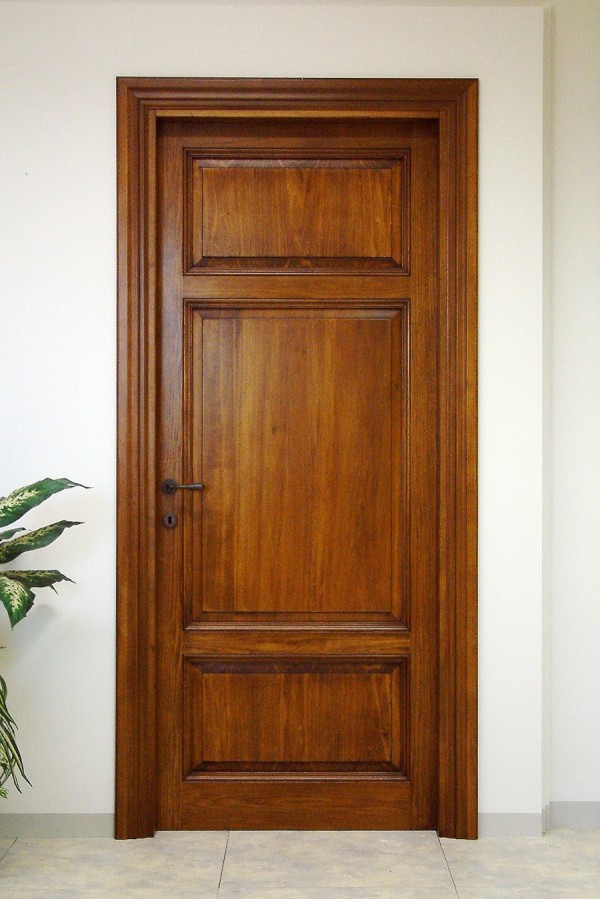 It is not necessary to install them in all rooms, but consider having one or two placed on the corridor ushering that you are entering a different space. Pay a visit to a local lumber store to get some of the old designs. Add some refinishing before setting it up.
Interior barn doors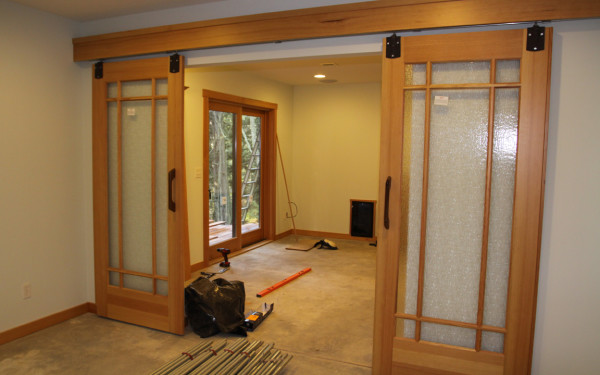 This is a simple farm style design that works pretty well if simplified for house interior decor. This can suit closet sliders, room divider, bedroom doors and other different house doors. In fact, this is kind of all-purpose doors design ideas.