There are several varieties and styles of Fiberglass doors, some of which are commercial or residential, exterior or interior, including entry fiberglass doors, garage and patio fiberglass doors.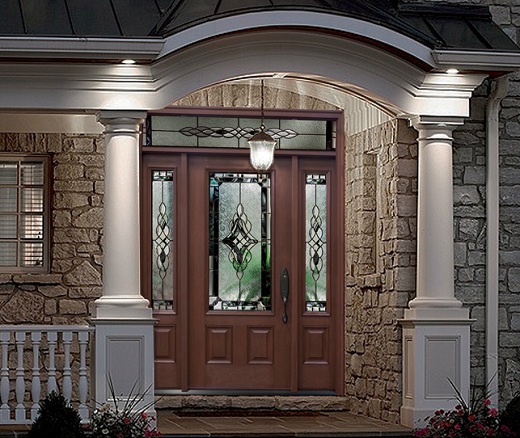 Fiberglass entry doors are an excellent choice because of the many beautiful styles and designs that are offered. You can select the wood grain with embossing that actually looks like real wood, in your choice of stains or painted colors. Many varieties of beautiful glass can be inserted to enhance the entry doors for an elegant appearance, if desired. 'Fib-R-Door' uses 'end grain balsa core' to construct their doors which make them very strong doors, and rarely can be damaged by anything, including hazardous weather conditions.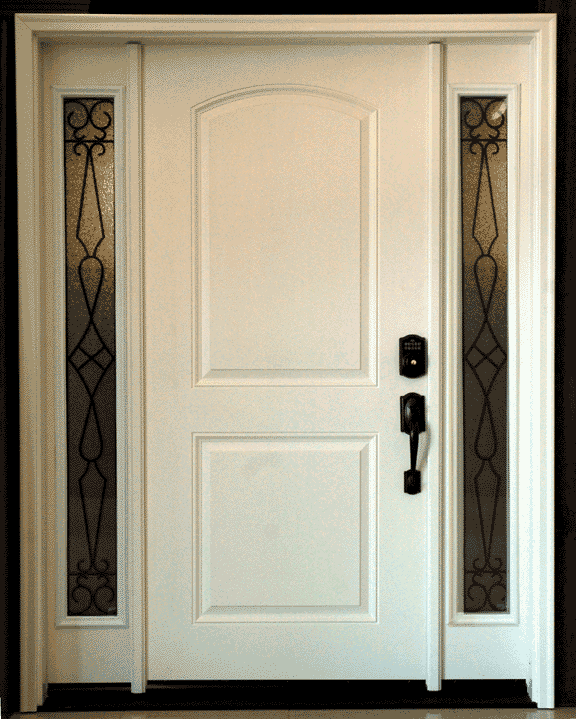 Some companies offer at least 10 year warranties on them, but fiberglass doors offers a 20 year warranty. Since there is no metal in them they cannot rust like some steel doors will, thus making them durable and beautiful doors for many years.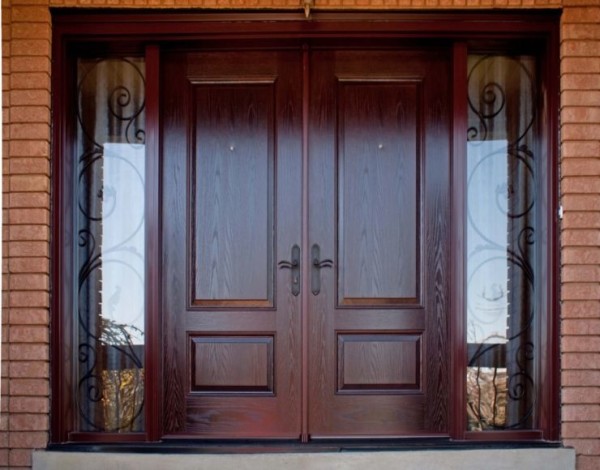 Some of the most favorite entry Fiberglass doors include: a single door with a high definition panel profile, resembling a real wood stained door with either the oval decorative glass insert, or the same doors with the square or rectangular decorative glass insert, displayed with the solid brass or antique brass doors opener accessories. Olde Town Windows and Doors, Inc. U.S. Highway 250 North, Milan, Ohio has a wide variety of windows and doors to choose from and beautify your home.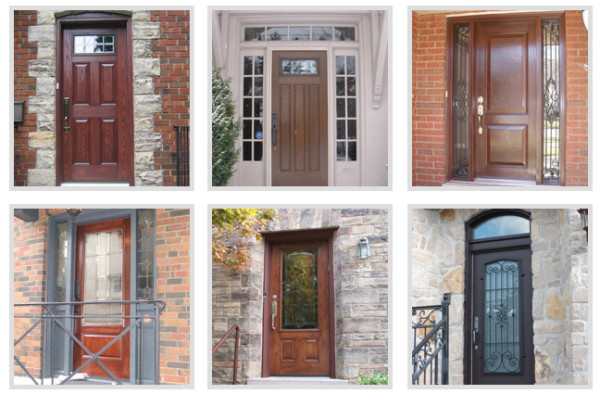 Fiberglass patio doors are a plus and are designed look like wood to enhance the look of your patio. They, too, are built to withstand the rain, snow and wind conditions without warping, peeling or any other ill effects on the doors. Many will offer a lifetime warranty on their strong and attractive patio doors. Masonite International Corporation is one of the manufacturers that makes the fiberglass patio doors.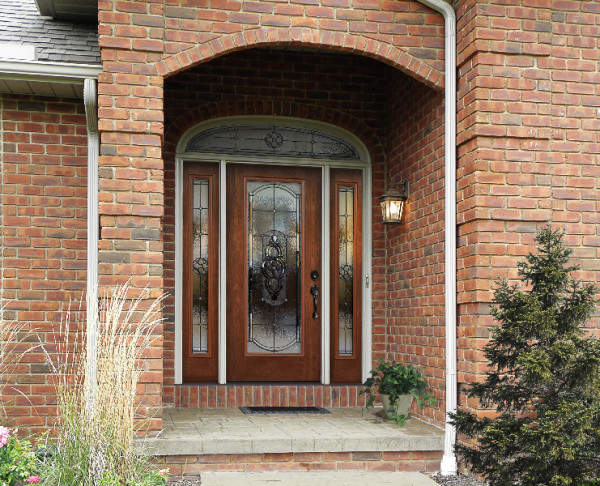 The overhead Fiberglass garage doors offer flexibility because of the strength and the way they are constructed. Used in the manufacturing of some overhead fiberglass garage doors, are composites that unite with wood fiber and plastics to make them more durable and give the appearance of wooden doors, and are offered in either stain shades or colors. This company can be found at the Best Overhead Door, Portland, Oregon.