The kitchen is at the heart of every home.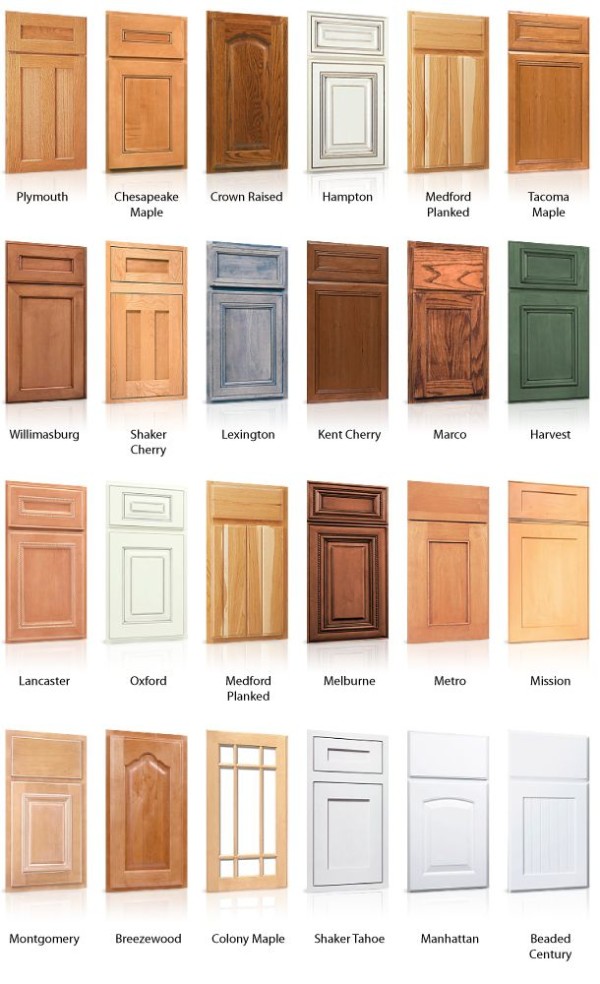 This room, where food is prepared and eaten, can truly reflect the personalities of those who dwell within it. This can be reflected in the choice of decor, kitchen accessories and ultimately in the choice of kitchen cabinet doors.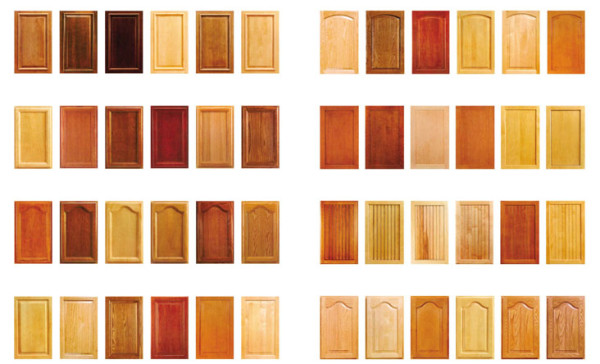 The real beauty is that there are numerous kitchen cabinet door styles to suit every budget and personal style. Below we wil share some ideas on how to achieve truly personal and stunning kitchen cabinet doors.
Let the old become new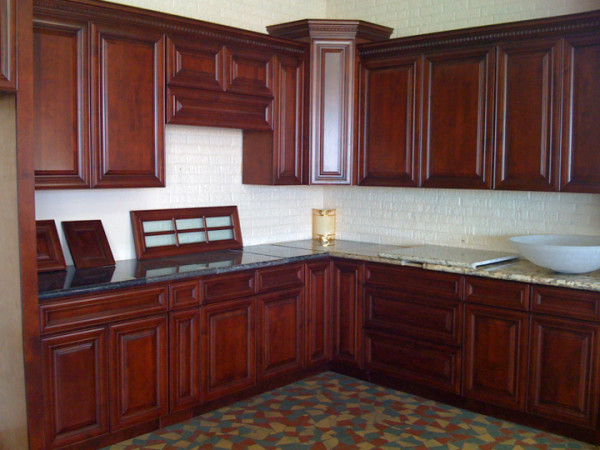 Vintage hand painted cabinets in pastel blues and greens looks simply stunning, especially when you can see the brush strokes.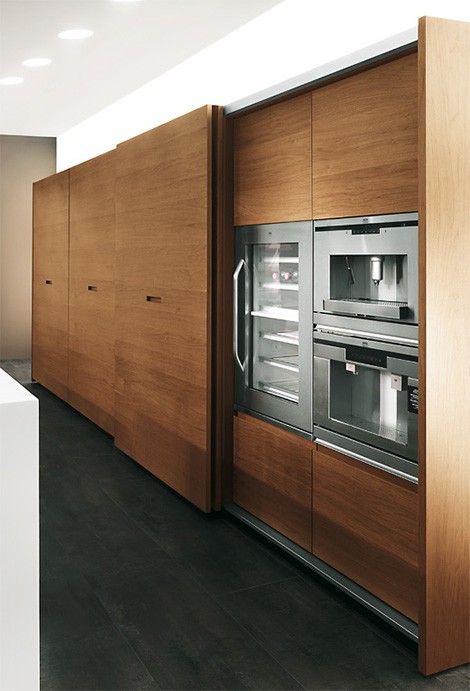 This type of kitchen cabinet door works best when it is used with free standing furniture, in order to get the most of your farmhouse kitchen look.
Let the light in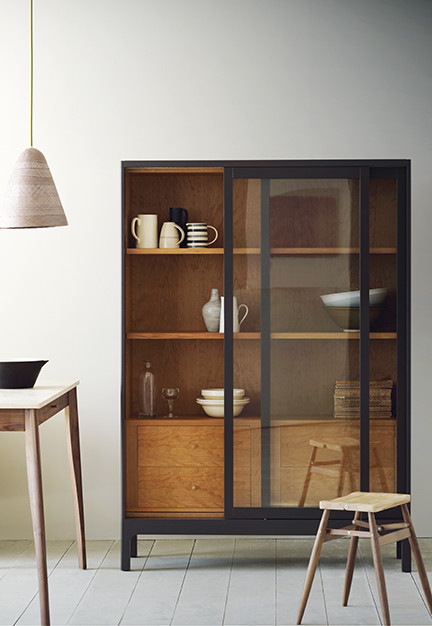 There is a true beauty surrounding glass kitchen cabinet doors, that enables them to give the illusiuon of space. They particularly look lovely when spotlights are placed into them. Ribbed glass works really well on doors as it helps to give added texture and a different focal point.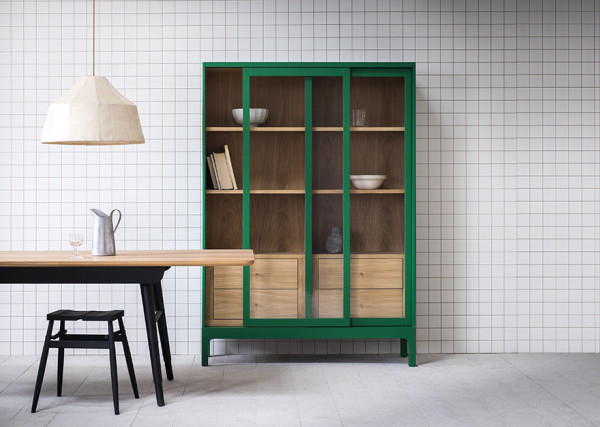 If you have an all white kitchen, then why not use plain glass in your kitchen cabinets and show off a multitude of colorful kitchen plates, cups and saucers.
Rustic bamboo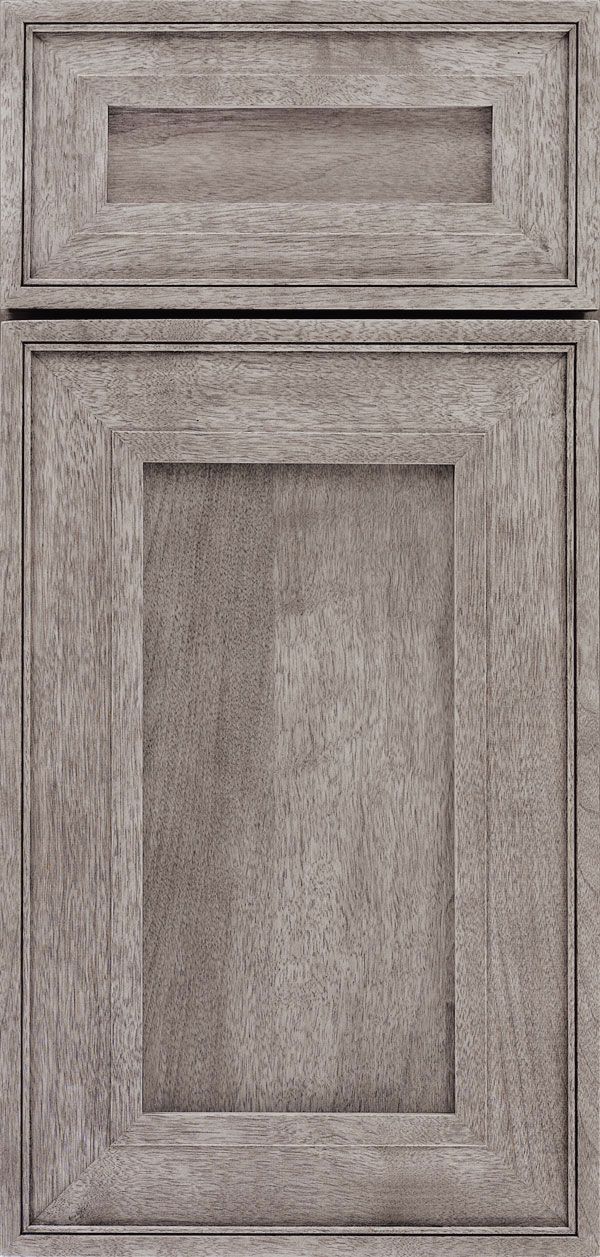 Bamboo gives a modern twist on the traditional wooden kitchen cabinet door. Bamboo helps to create a warm tone to the kitchen and is a gentle look with its distinctive ribbed wood graining.
White with a twist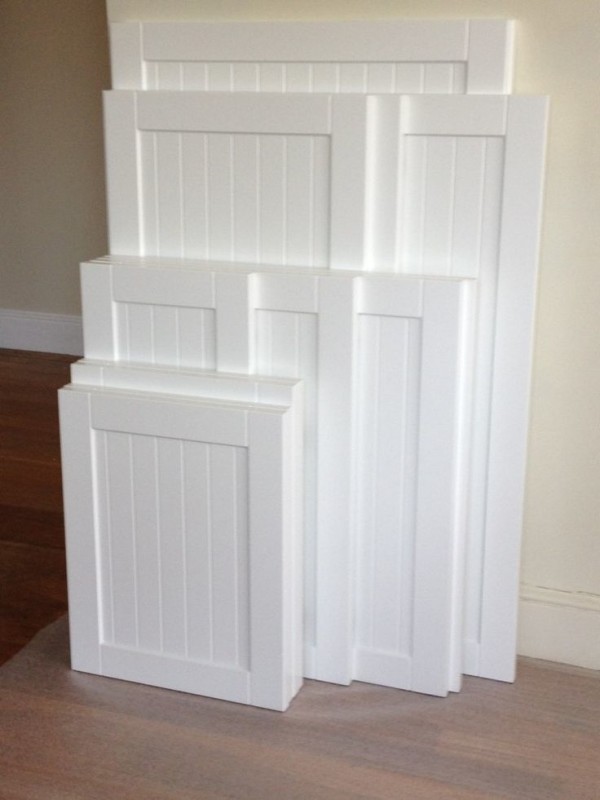 Sleek white kitchen doors can be truly personalized with the use of stencils. Whether they are in the form of flowers, or the names of those in your home, adding stensils can really make your kitchen cabnets your own and give the white door a completely new look.
The power of steel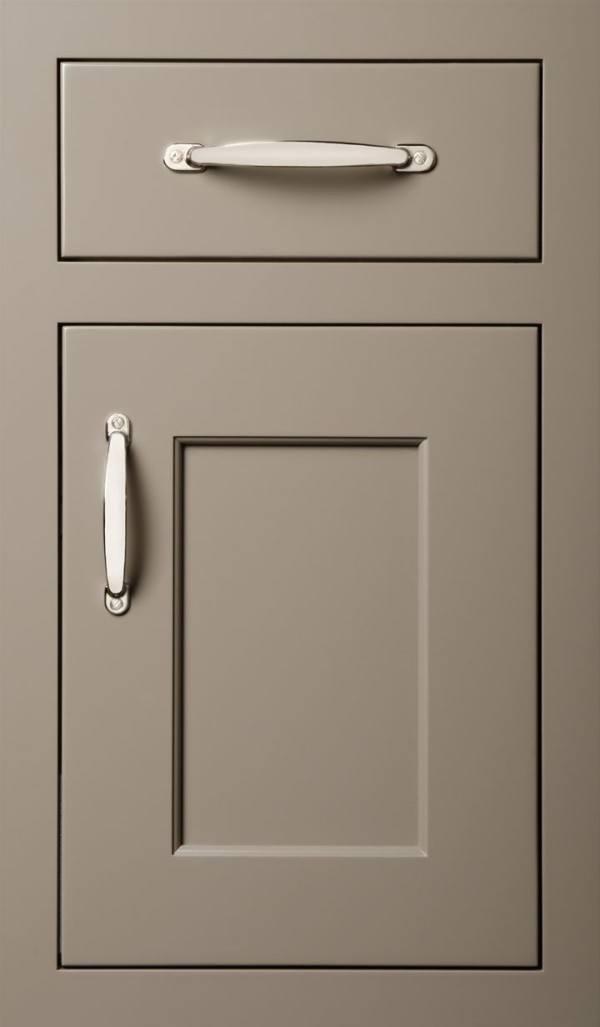 Stainless streel is a relatively new look for kitchen cabinet doors, but it is modern and fresh. A great feature of this type of door is that you can attach memos and lists via magnets. Paint your old kitchen cabinet doors in a black metallic paint and use them as a chalkboard for doodling and writing notes. This is especially useful in cabinets that are placed near the floor, as they are guaranteed to keep the kids entertained and out of trouble.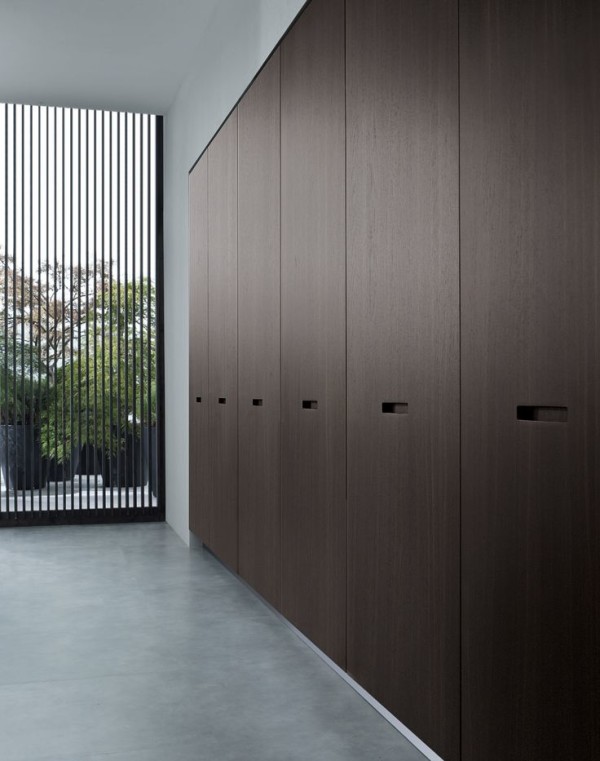 There are so many kitchen cabinet door styles to choose from, you just need to find the right style for you. Hopefully our ideas will have helped to inspire you in creating the perfect kitchen cabinet door for your kitchen.