Glass wall dividers introduce glamor and modern style into a room by providing a free exchange of color and dazzling light between spaces.
When used to separate an en-suite bathroom it not only seals away moisture from adjoining rooms but gives you the opportunity to add brilliant new style and light to ordinary spaces. Long used in exclusive hotels, this ultra-elegant look is now coming to your home!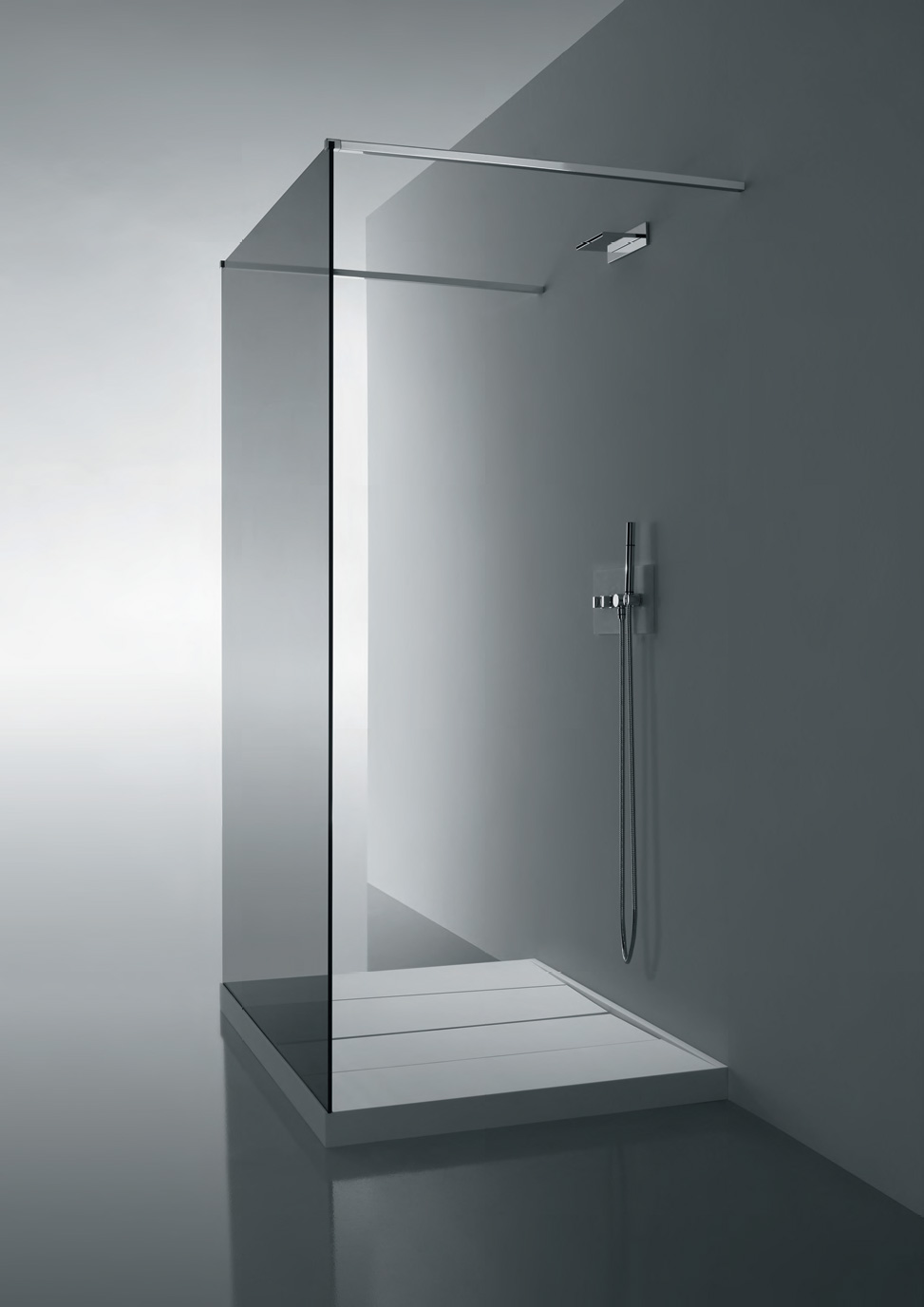 Patterned, back-painted or etched glass will turn ordinary shower cubicles into focus features, while a glass wall divider bathroom will divide focus areas discreetly.
Replacing the outer bathroom wall with a glass wall is the ultimate way to get an effortless transition to the outdoors and it can be clear, frosted or patterned, depending on the need for privacy.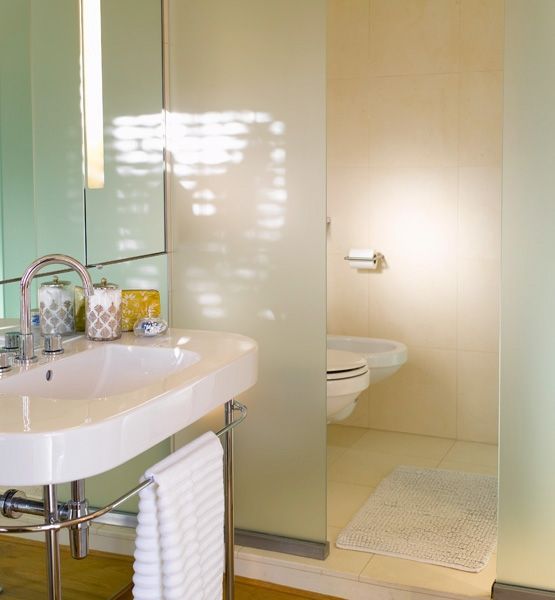 Introduce space and light with smoked glass for a chic appearance, or frosted glass for a muted appearance. Use decals to add a riot of color or classical art into your room with designer graphics. Decals provide privacy without losing the impact of increased light, and can be changed for a fresh new look as the seasons change.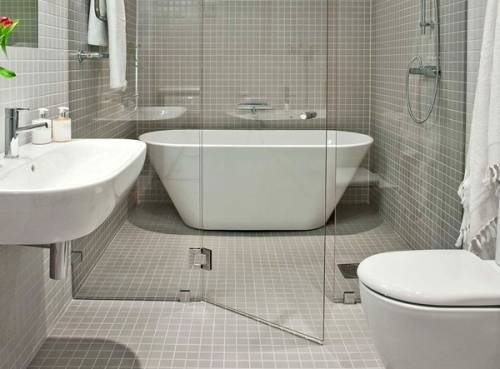 Frameless glass wall partitions can be placed on low profile tracks to let you create flexible, light-infused spaces and add elegance to any room. You can set the glass into frames matched to your existing style or you can add contrast without overpowering your decor by using stainless steel or timber frames on the glass walls dividers bathroom.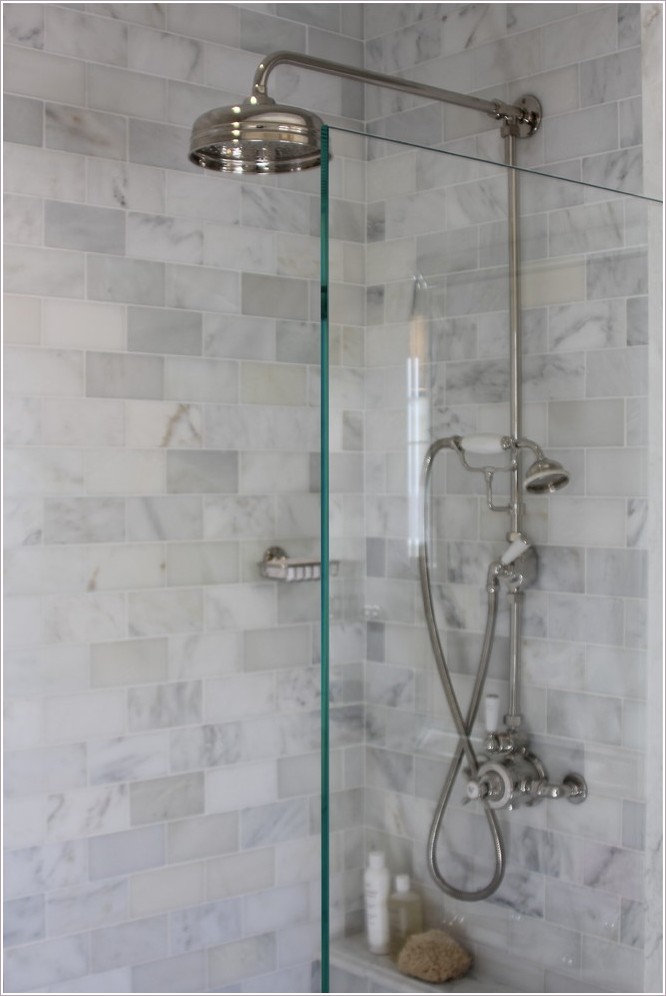 Function and beauty, all at the same time.