Outdoor showers are perfect for those hot summer days as a great place to clean up after working or playing outside so having the right outdoor shower door fitted for it is very vital to keep it private and properly maintained.
There are many different types of such outdoor shower enclosures and so knowing what's available enables you to make an informed decision.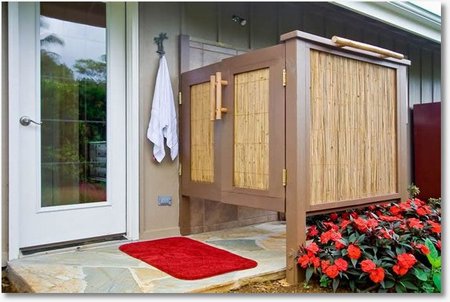 Wooden
As long as you use treated wood along with a wooden sealer, your outdoor shower door is bound to look great and last for years.
Kits
Outdoor shower enclosure kits are commonly used because they go up very easily and can be used at different places in the yard. Unfortunately, they're not very durable and thus can't last long.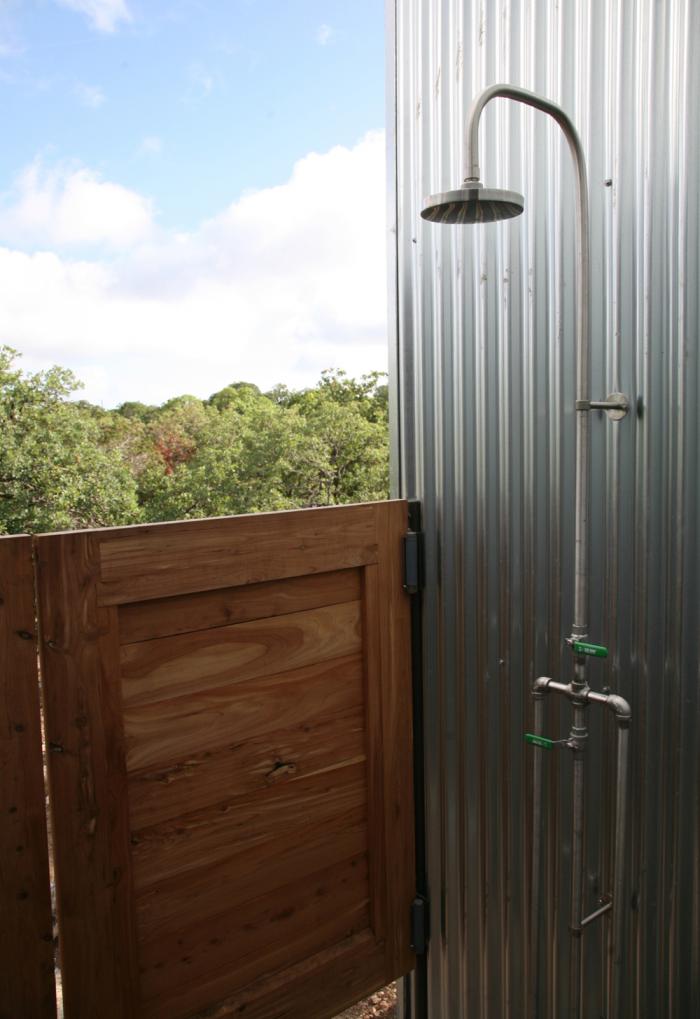 Salvaged
Reclaimed or salvaged wood is usually the best option for an outdoor shower door. First of all, it has a very attractive appearance especially the weather wood. Its very good use for the wood and erecting it can be done in a matter of hours.