Add a Unique Island in your Kitchen
Are you looking for a unique way to spice up your kitchen? Islands have been trendy for years, allowing families to have an additional table room or cooking area in the kitchen. But now designers are getting creative, giving kitchen islands a new look. A popular design is now an L shaped kitchen island. This unique shape gives families even more room for loved ones to eat, or enough room to prepare a huge feast.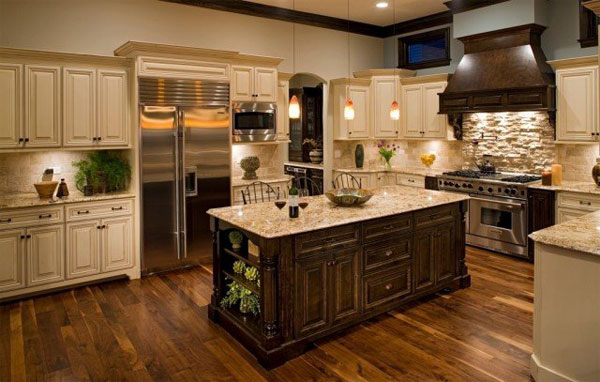 Try a modern look!
It's also a more contemporary look. If you are renovating your kitchen for a more modern look, then an L shaped kitchen island is the way to go. You can get creative with the materials used, including the counter tops and paneling down the side. Along with the chairs, you can really embrace your creative side while working with construction teams.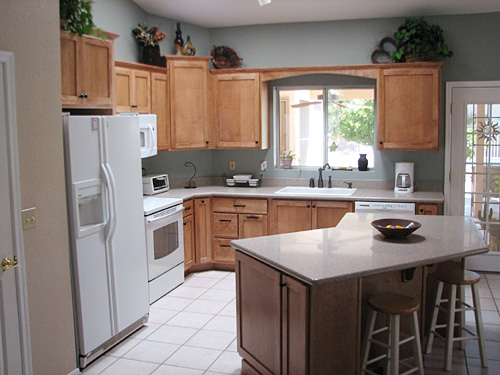 Unique stuff
Some L shaped kitchen islands have unique storage too. You can add a built in wine rack, or tons of cabinet space for cookware. You could even work in an additional pantry. The storage options are endless, and you can choose glass doors to show off a rare cookware set or alcohol collection. Plus, one end of the L shaped bar could be a breakfast nook, while the chefs of the house work at the other end, preparing the next meal of the day. Large families will really benefit from this unique and trendy kitchen island.