Girl's bedrooms are no longer considered dull or difficult to decorate. Currently, a bedroom is designed and made to reflect the child's personality and tastes. This can be done with a wide range of colors, styles and patterns. Depending on an individual's budget, a little girl's bedroom can be amazing.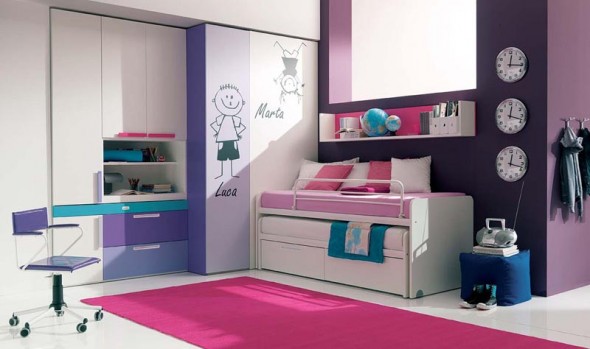 There are a variety of ideas that can be used to choose furniture for girls bedroom:
1. For a girl who loves nature, the room can have wallpapers with trees and flowers. The bed and bedding should have a nature motif such as leaves. Other furniture like the chairs, dressing table and study table can be made with shapes of trees. They can also have carvings or drawings of nature. The rugs and mats should also be floral.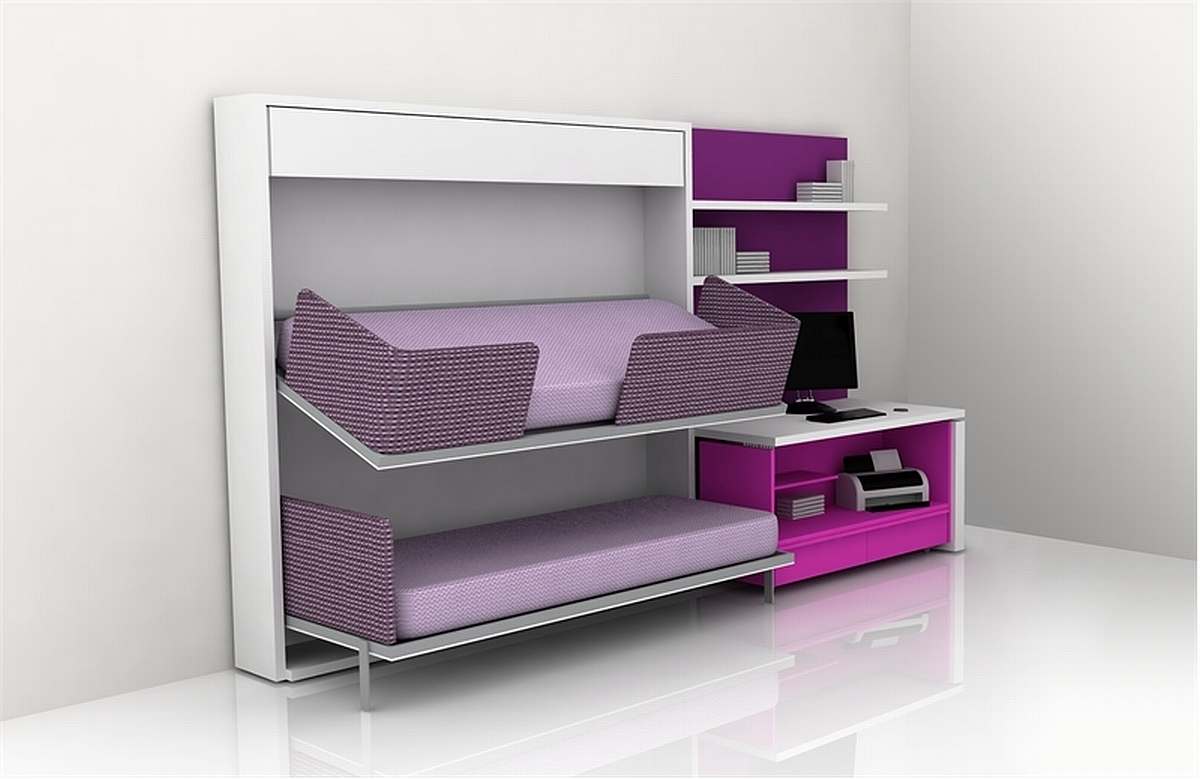 2. Most girls love fairy tales. These can be expressed in their bedrooms through having beds designed as carriages. The room and it's furniture for girls should have a bright color scheme, especially pink with its shades and tints.
3. Though toddler car beds are considered boyish, a girl can also have one but in a bright color such as orange, yellow or pink.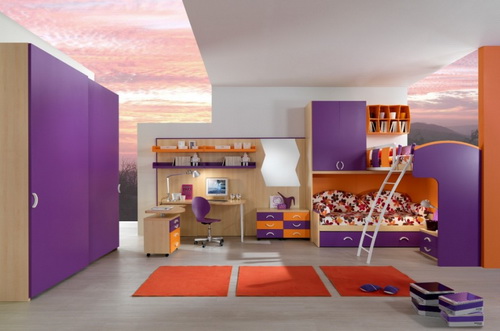 4. Not all girls are girly. For tomboys, a calm theme should be emphasized. A parent should however be careful not to make the room excessively masculine.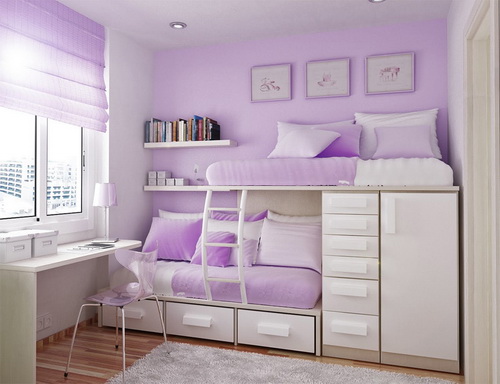 5. For children who love the sea, beaches or water, an ocean motif is great. The room should have furniture decorated with sea shells, a bit of sky blue theme and other ocean features. A small aquarium can also be placed in the room.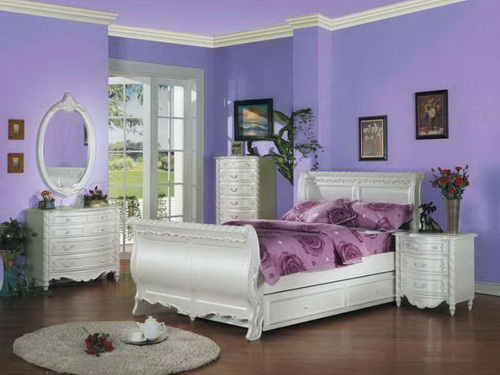 These and many other ideas can be used to make a girl's room lively and attractive. Once a parent identifies the child's likes, getting the right furniture for their room is easy.