U-shaped kitchen
The installation of a U-shaped kitchen is along three walls, thus creates an opportunity for a Large working space that is triangular in nature and counter top that runs freely. This creates a perfect working triangle, which consists of areas between the sink, stove and the fridge. Additional space is thus available on the adjacent walls..With the description above, the design is most ideal for kitchen layout of 10 to 18 feet.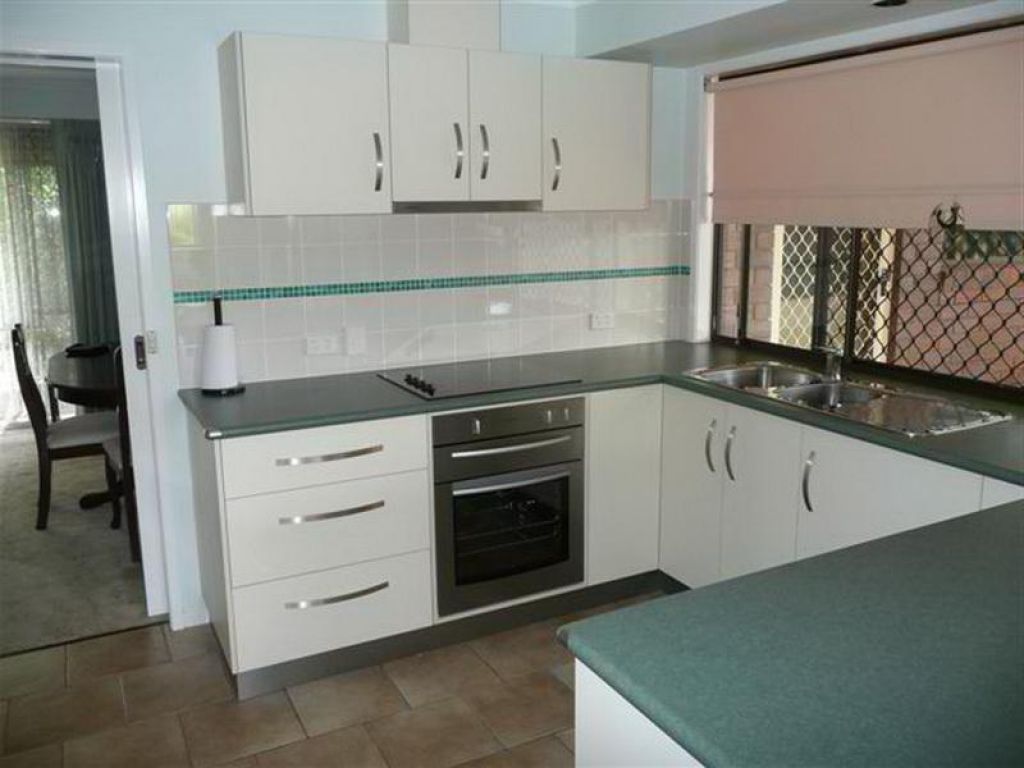 Storage and work surface
This design is commonly used by many home owners, kitchen contractors as well as interior designers. This popularity is basically because of its functionality and efficiency. U-shaped kitchen designs provide a lot of storage and work surface. In addition, with three different working areas, multiple cooks can be able to maneuver without invading on other cooks' space. The U-shaped kitchen is ideal since there is no thru- traffic which is a common occurrence in open concept kitchens.U-shaped kitchen designs are expensive but worth every penny.