Outdoor kitchen ventilation
Is a vent hood really necessary while you are already outside? By the virtue of an outdoor kitchen being in the open, it wouldn't be surprising to dismiss the need for an outdoor kitchen ventilation system. However, unless you aren't planning to roof your cooking equipment, you could substantially benefit from an outdoor kitchen ventilation installation.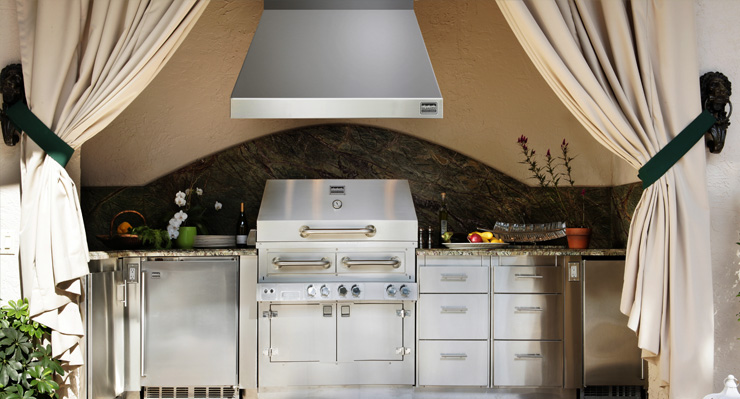 Main benefit of kitchen ventilation outdoor
Fully functional outdoor kitchens – embellished with outdoor furniture sets to accommodate trendy outdoor events and entertainment – have become a modish trend in picnic parks, hotels and even homesteads. In this scenario, since your guests find themselves in close proximity to cooking equipment, you definitely need kitchen ventilation outdoor. Installing an appropriate vent hood above the grill will go a great mile in protecting your extinguished guest from the billows of smoke. Not forgetting, you want to eliminate any chances of odors dooming your guests' clothes.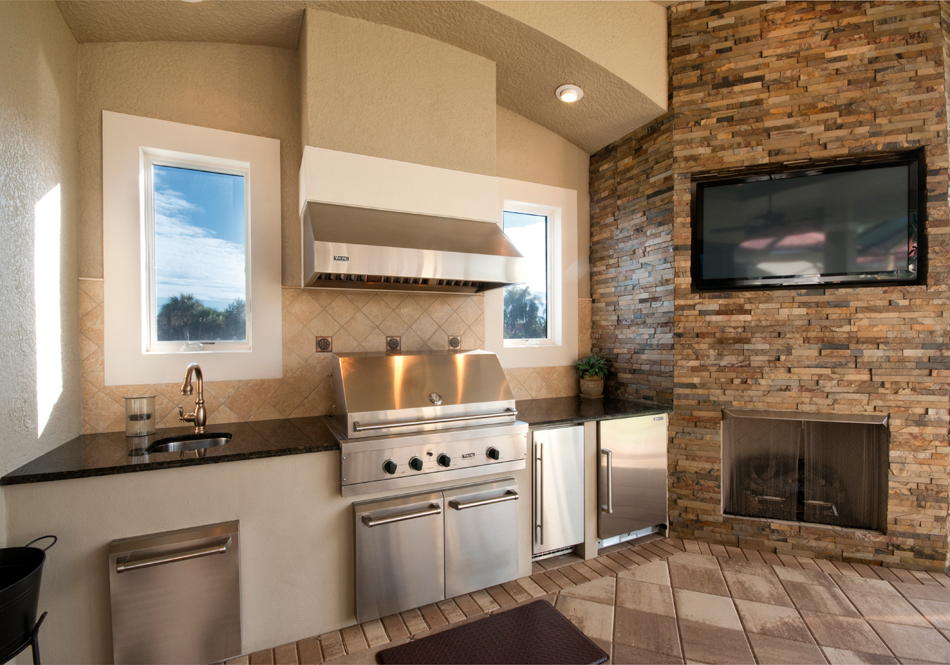 Other benefits of kitchen ventilation outdoor
Wall and ceilings' discoloration and peeling of paint over time is partly attributed to exposure to excessive smoke and grease. So, unless you don't mind the avoidable maintenance cost of the deteriorating external walls and ceilings, you should consider installing an outdoor kitchen ventilation system.
Additionally, outdoor vent hoods are normally equipped with halogen lights, which can significantly enhance visibility of your grilling surface during the evenings. Despite having lights on your grill, you can't underestimate the different lighting angle the halogen lights can hit.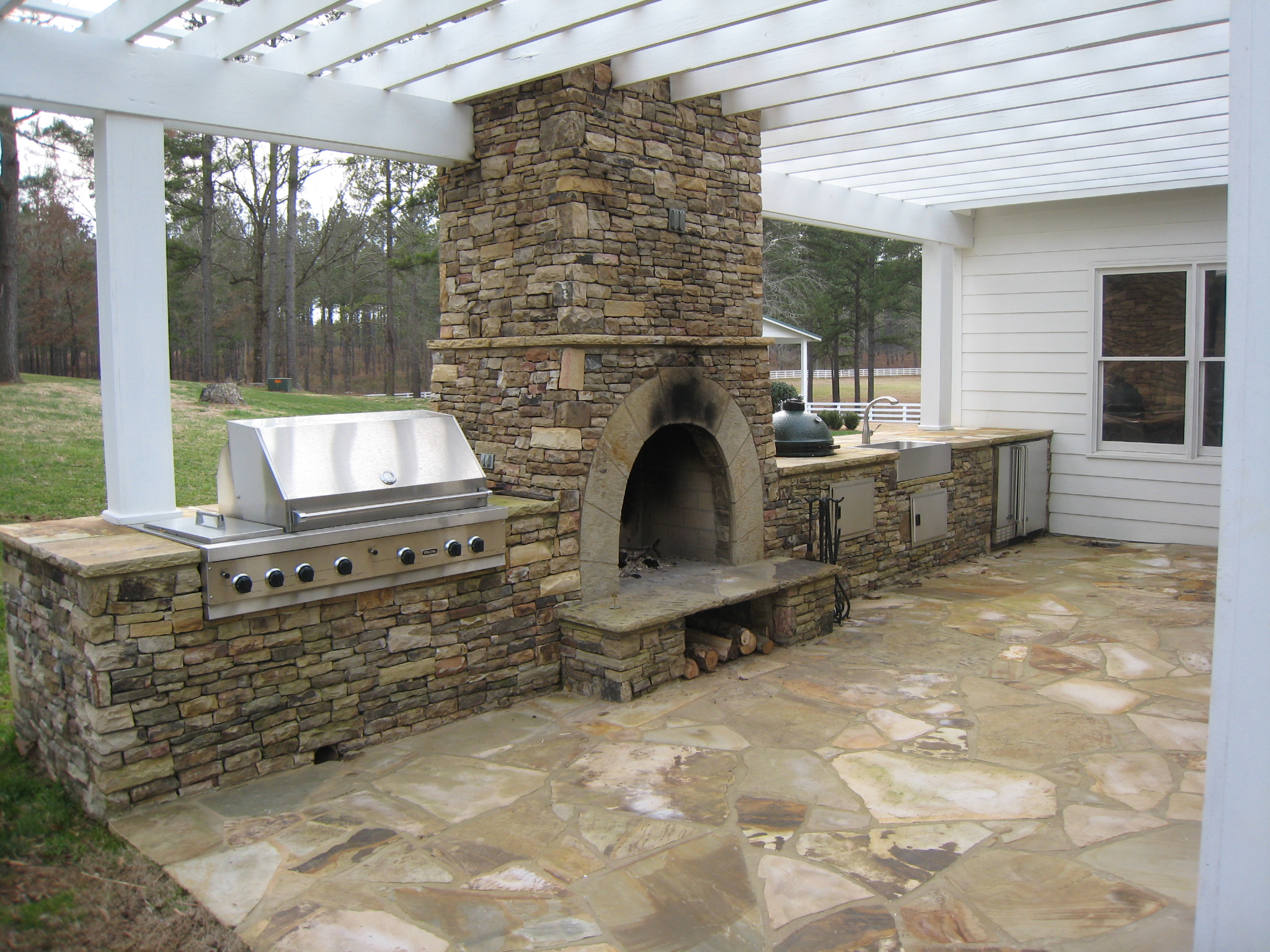 Conclusion
A fairly new concept, kitchen ventilation outdoor can easily be overlooked. Other than being expensive, vent hoods can further be aesthetically unappealing. Nevertheless, it is evident that they are vital in situations where you need to keep stubborn smoke and odor in check. A piece of advice to those on the fence; Plan for your outdoor kitchen ventilation in the initial design stages of your outdoor kitchen instead of trying to install it later. This way, it will be cost effecting and will seamlessly be incorporated into the design, giving it an aesthetic touch.