Furnishing a small living is important as this is the area where most of us spend our time when in the house.
It is the place where you have your visitors rest as you talk about life, business, work or whatever it is that have them around. It is the everyday rest place for the family so, creative furnishing is important especially if it is not spacious enough. A few tips exist to help in furnishing small spaced houses to accommodate the owner's needs.
The following are a few furniture ideas for small living rooms.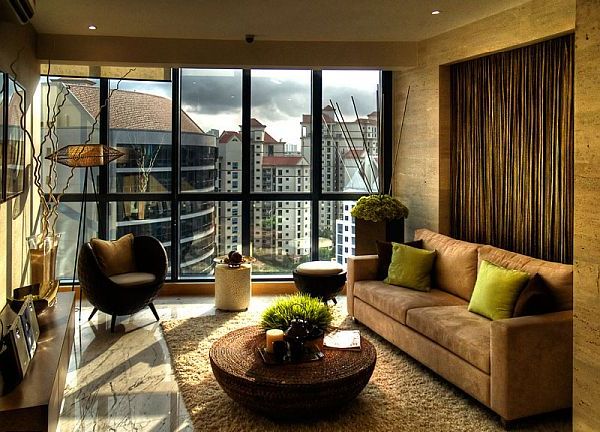 Use multipurpose type of furniture. These are the type of furniture that could be used both as coffee tables and as seats. The best kind of such furniture is the ottoman seats. These can be used either as extra seats or tables.
Use a wall to ceiling type of storage to replace multimedia settings, small stools or drawers. This setting is mostly designed to occupy an entire wall space. It can be designed to serve as a multi media center. It is advisable to maximize the functionality of this storage so as to create space for other needs that could be required.
Use arm chairs to replace a sofa which mostly occupies a lot of space. It is not mandatory that the living room has to have a sofa .The seats should also look lighter and should be brightly colored. The most preferred seats are those with legs as they do not obstruct the lighting and passage around the room.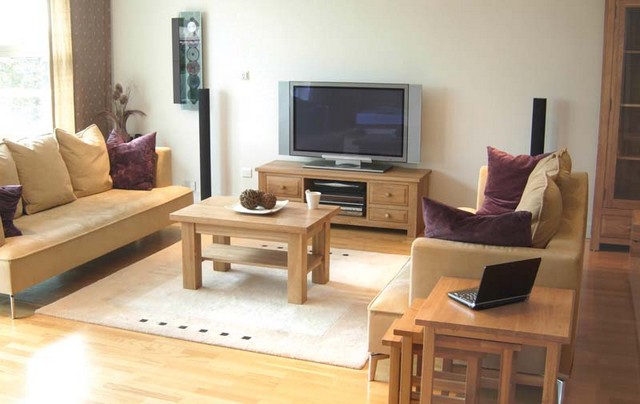 In an extremely small living room furniture ideas, a coffee table can be replaced by a bench that does not eat up much space. One could also keep spare furniture such as folding chairs which can be used when more seating space is required.