One of the most convenient types of both commercial and residential garage doors is the roll up garage doors.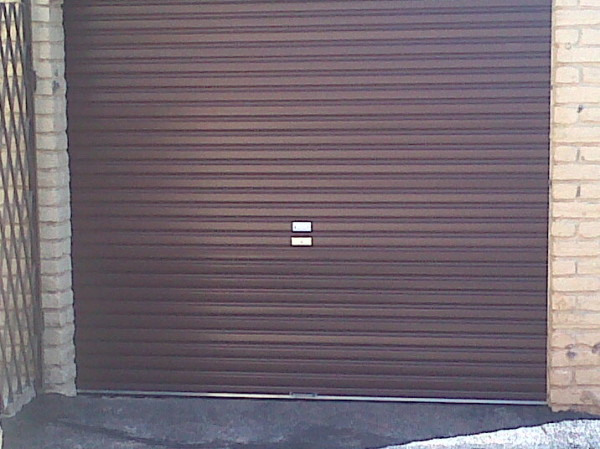 This type of door operates easily and smoothly in such a way that opening is through a vertical mechanism, as the door is rolled up at the overhead position of the door space. If you are looking for a practical and stress free solution for your garage, then the following pointers can help you make a good choice.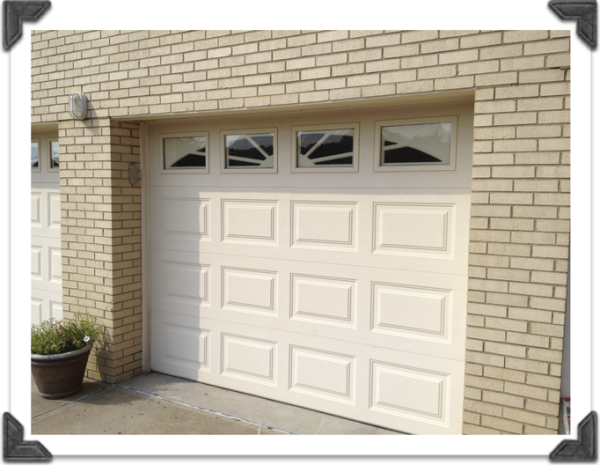 There are generally two main types of roll up garage doors, based on the operational mechanism. These are the section roll up and the rolling steel doors. While the former consists of about four panels that roll up together during opening, the later is composed of a single panel.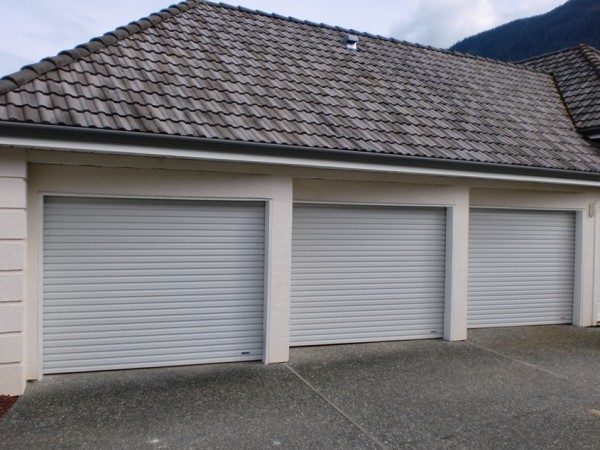 They exist in various standard sizes, large and small roll up garage doors, depending on your requirement. Some manufacturers also have custom made options and can make you one depending on your size, design and color preferences. Small roll up garage doors may be more affordable in most cases, especially for residential use.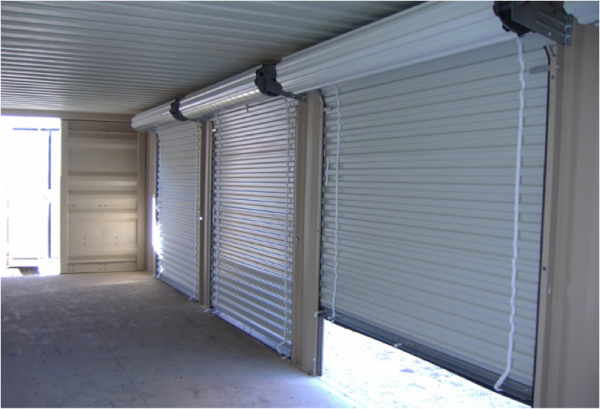 There are various types of roll up garage doors, depending on the material of construction. They are made from wood, fiberglass, steel, or aluminum. Of the four, steel garage doors are known to be the most compact and durable, while fiberglass types are known to be the most fragile. All in all, roll up garage doors are quite advantageous as compared to other options.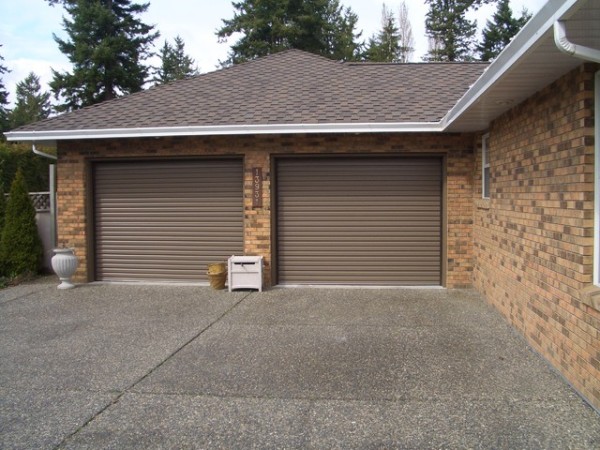 They are quite durable, convenient and easy to use; and require low maintenance. Especially for residential garage doors where attractiveness may be more important, they are quite appealing owing to their attractive designs.
Tips for Choosing Roll up Garage Doors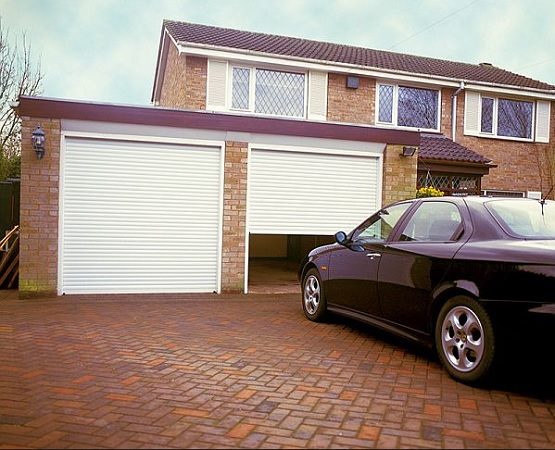 Do your research and find a good product provider. To get a good provider, consider their reputation, experience in the industry, customer support and brand varieties they have in stock. Compare their costs if budget is a concern.
Select a good model and design. When selecting a design or type, consider factors such as durability, safety, security and ease of operation. Choose a color that will blend well with the rest of your back or front yard.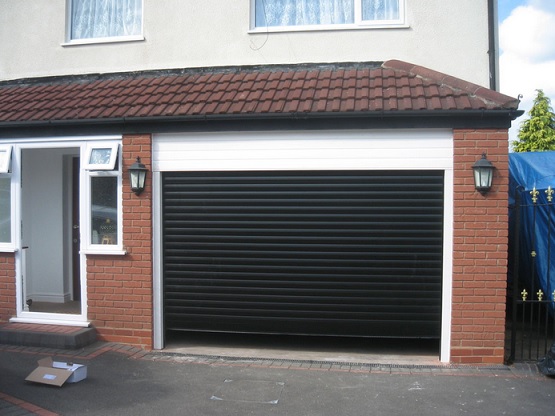 Look for a good installation technician. Be watchful of your safety. It is wiser to look for a reliable technician to do the installation for you instead of trying it yourself. You may not have the necessary equipment, expertise and tools.